ABOUT
Why Mom's Heriarchy of Needs?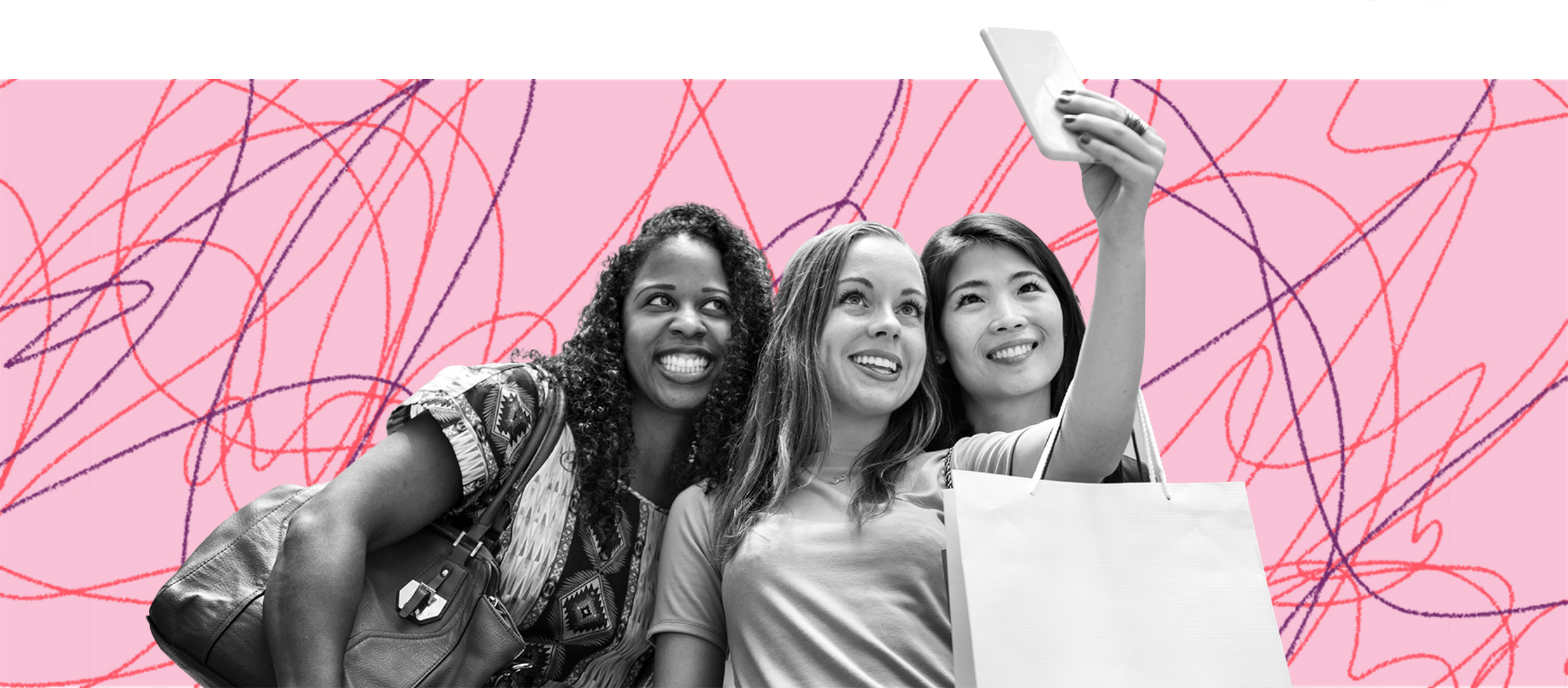 When so many of us ignore burning ideas to launch projects into the world after we have kids, what gets in our way? When we're at work yet thinking about everything going on at home, what's behind it and how can we change it for our children?

Mom's Hierarchy of Needs is a community where parents can feel safe, understood and supported in the desire to reduce stress, prioritize self-care, dream big dreams and live in possibility.

The Mom's Hierarchy of Needs framework was developed with input in our first study and Mom's Hierarchy of Needs research is focused on making us stronger, healthier and happier.
Learn More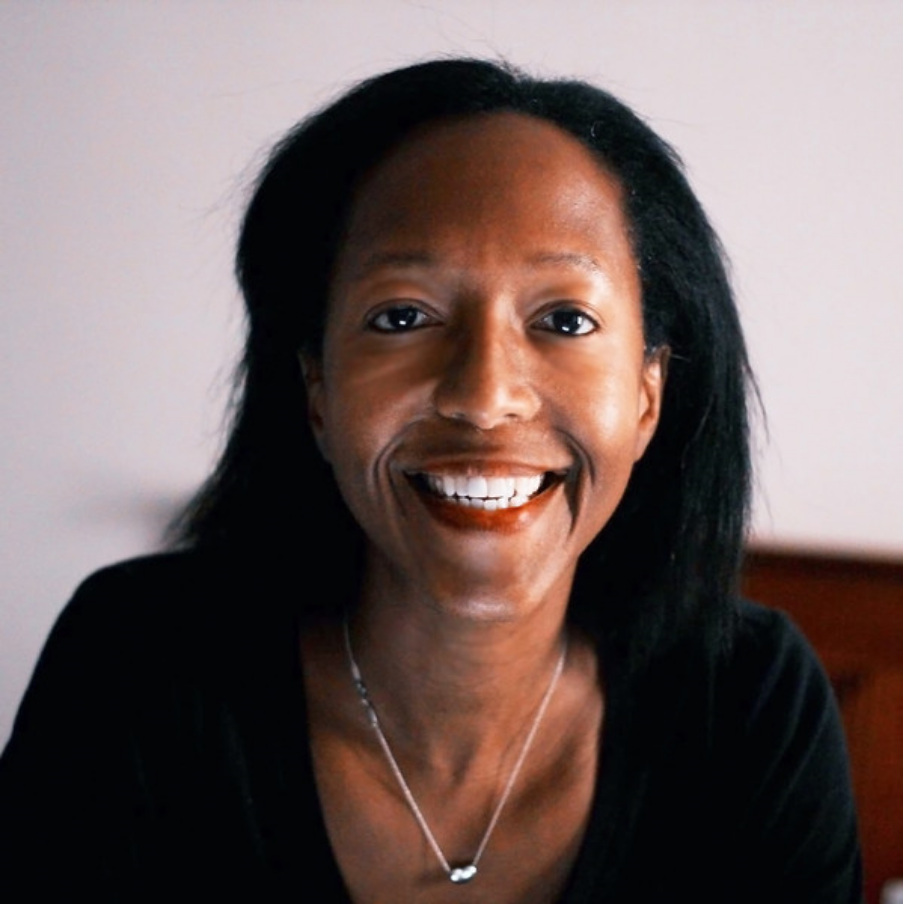 About the Founder,

Leslie Forde
Leslie developed the Mom's Hierarchy of Needs framework and has used research to inform growth and innovation strategy for over 20 years. She's held brand management, product marketing and business development roles in consumer technology and products, market research, media and publishing companies.

She launched the Allies @ Work program to help employers retain working parents and create inclusive workplaces where caregivers can thrive.
The Mom's Hierarchy of Needs Framework
It helps Moms visualize why it's so challenging to make time for self-care, interests and healthy relationships with other adults while raising kids. It's a way to think about how and why we spend our time as we do.
Copyright © 2017 Mom's Hierarchy of Needs, LLC. All rights reserved.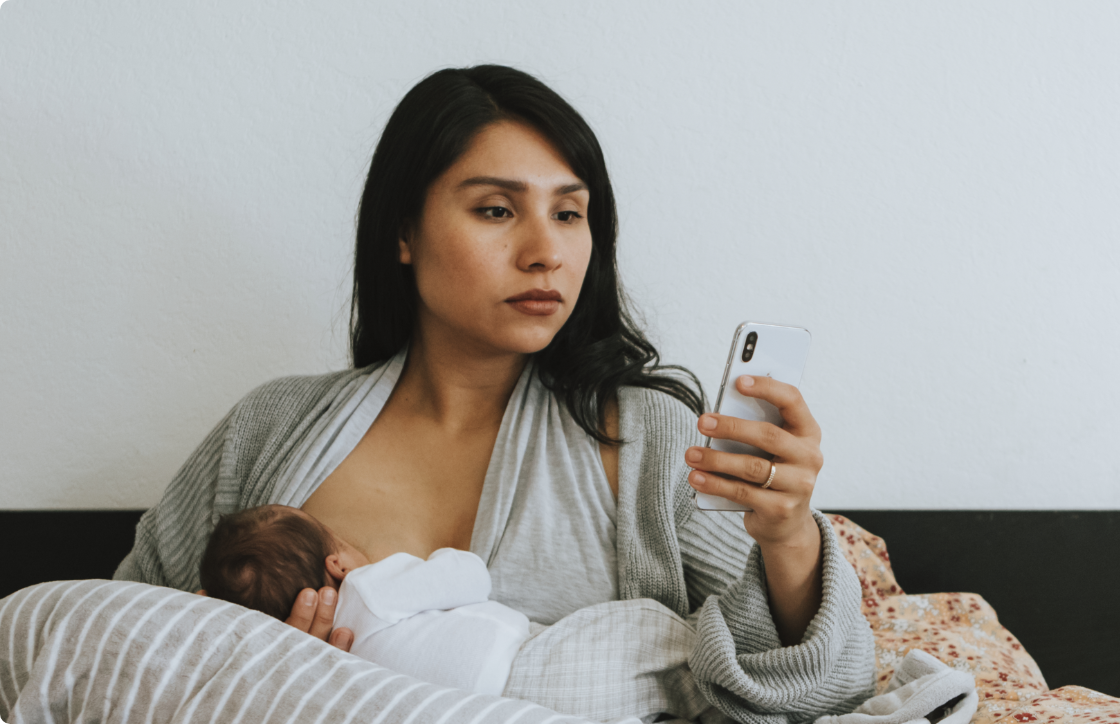 Weekly Inspiration
Will you please subscribe to our weekly inspiration to escape the "Mom box"? Expert interviews, original research & book reviews.