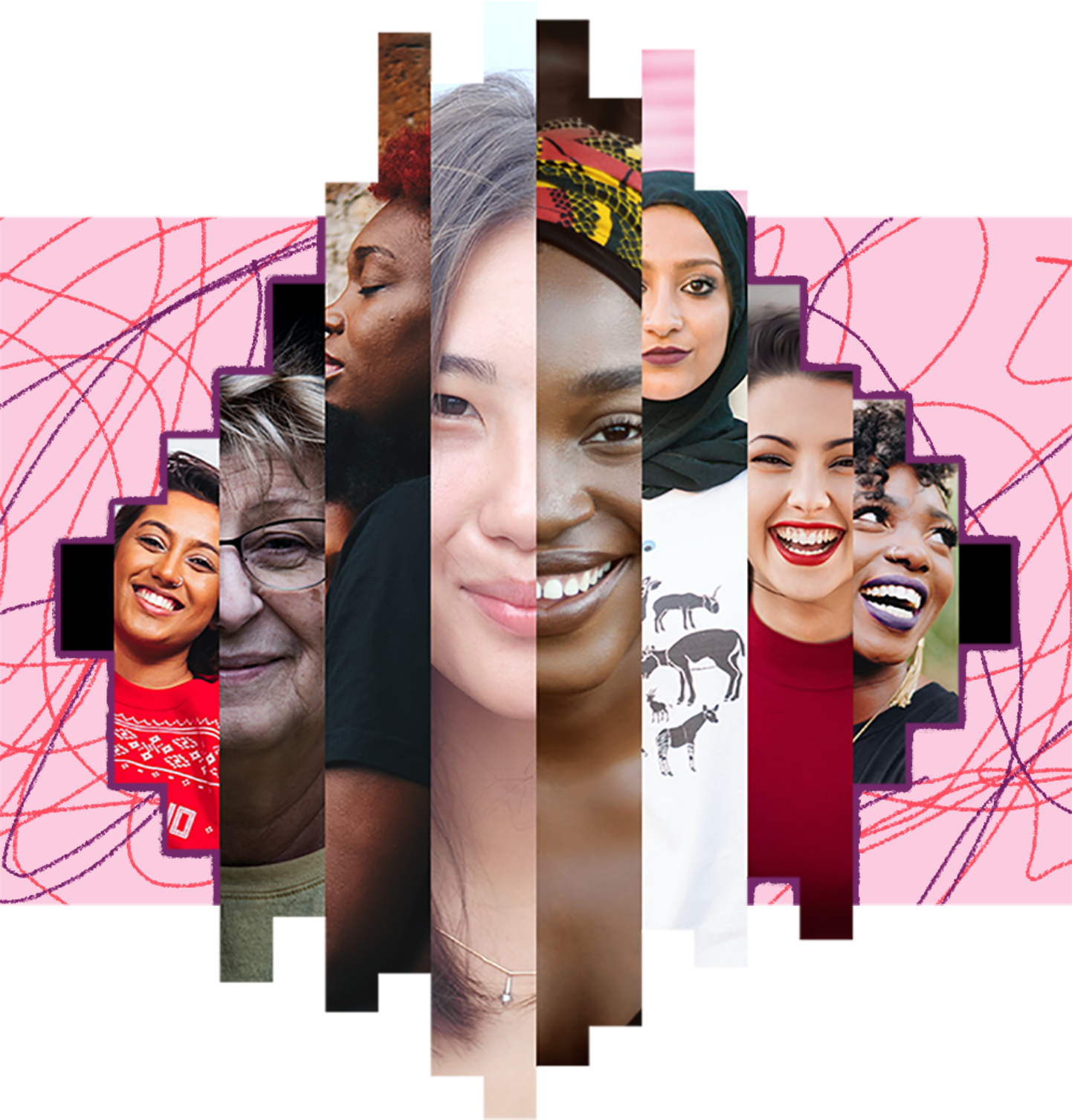 Do you want to escape society's 'Mom box'?
Learn More
How are you, really?
Put your well being on your to-do list.

Do you feel like you have enought time for yourself? Probably not. Our self-check-in helps you to take the first step to become more intentional(okay, ruthless) about reclaiming it. Achieve what matters to you. Where do you want to invest more time? Whether it's career growth, a creative project or getting more sleep, it's possible.

Oh, and we've talked to experts, done the research and live this everyday. So, it works! And it takes about 1 minute.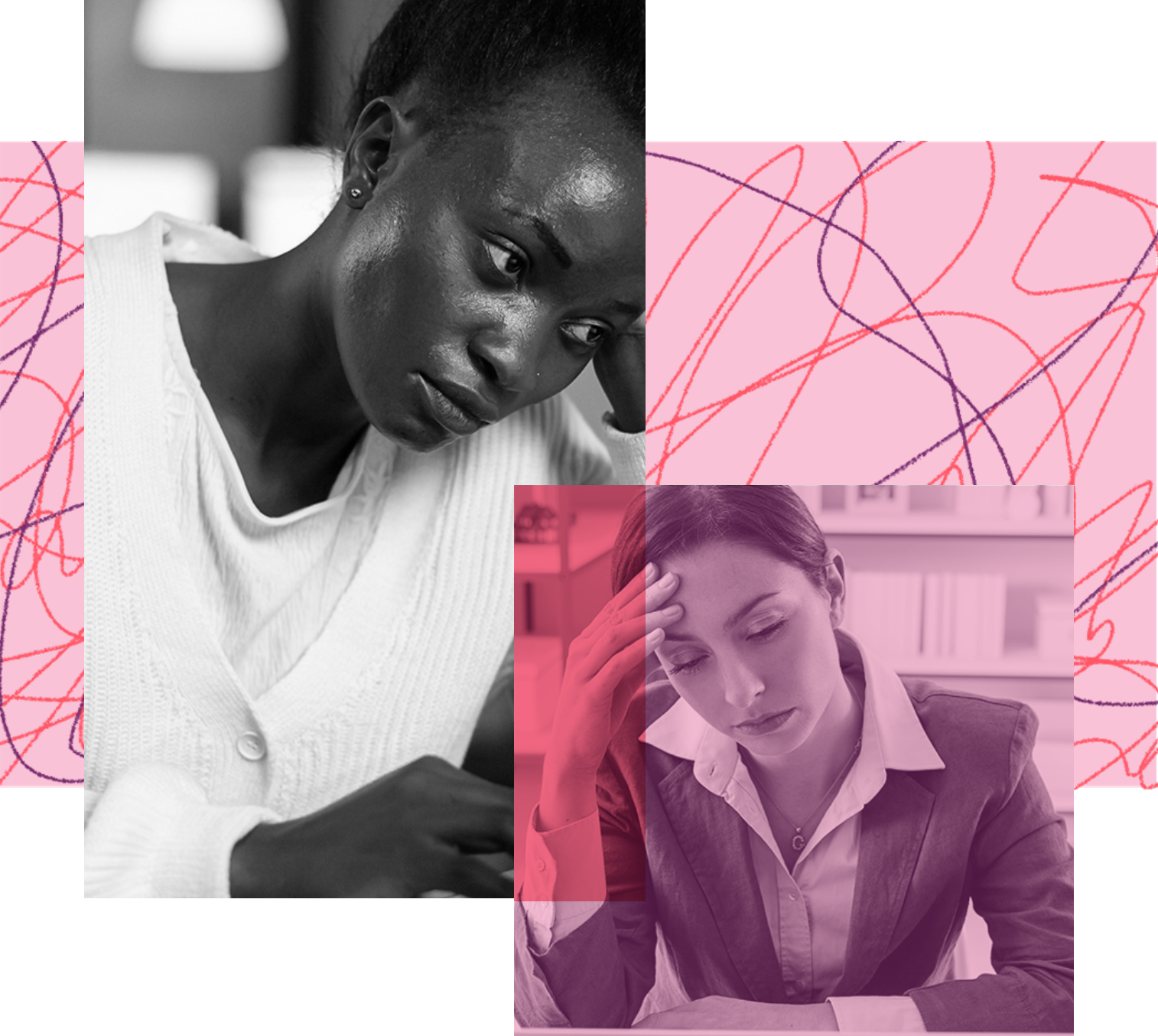 Employers,
Become Allies @ Work
Your organization and its culture, has a big impact on how happy and productive your teams are. Ready to make changes?
Learn More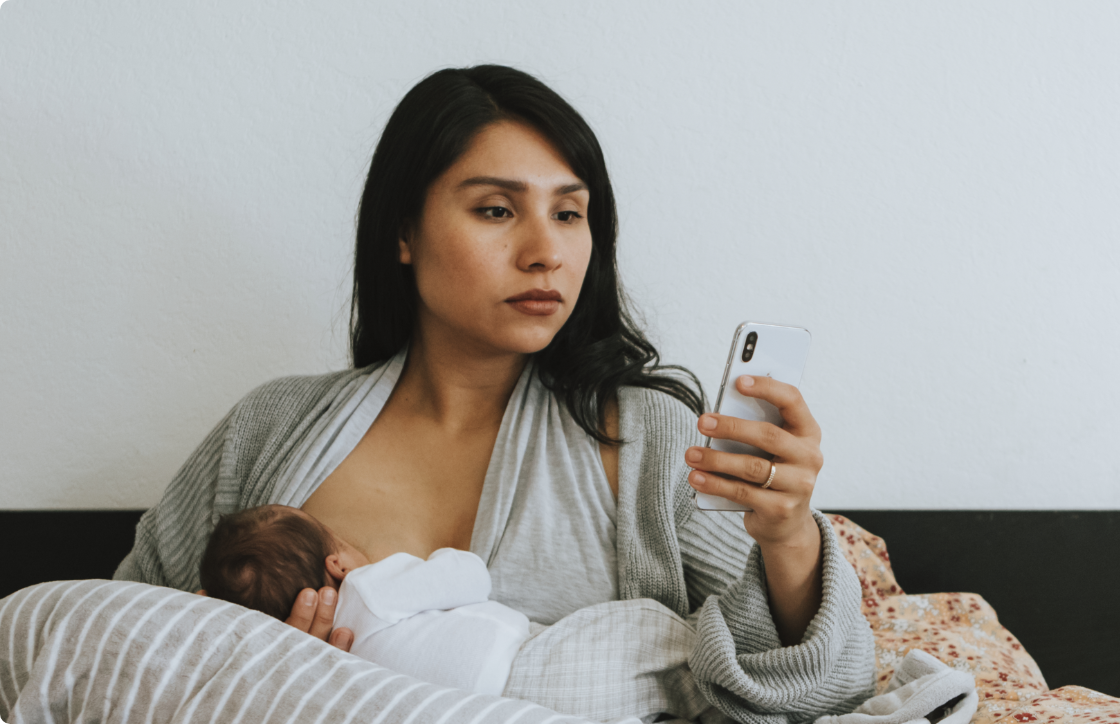 Weekly Inspiration
Will you please subscribe to our weekly inspiration to escape the "Mom box"? Expert interviews, original research & book reviews.