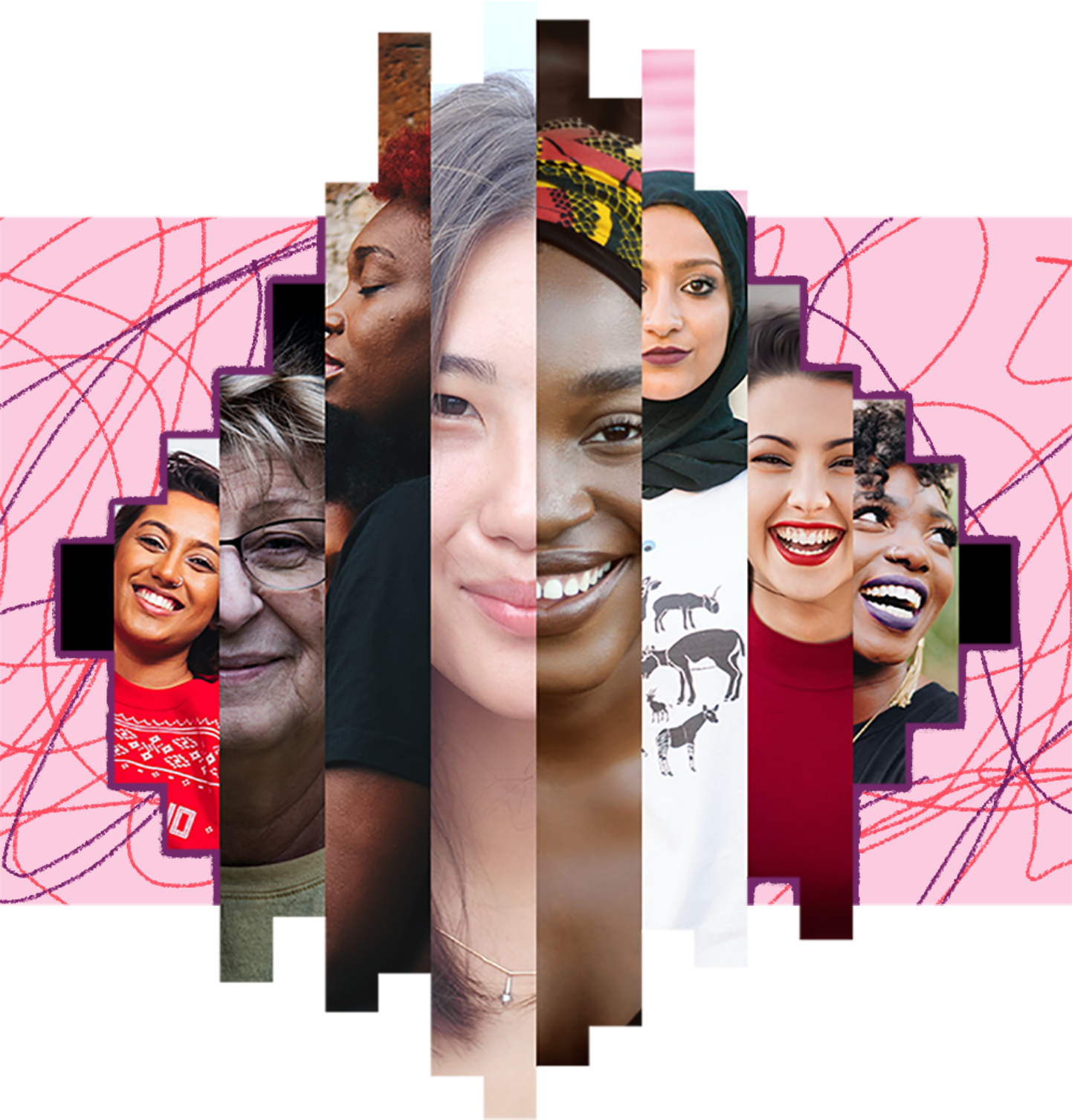 Do you want to escape society's 'Mom box'?
We provide Moms with products, research and community, to reclaim time from the never-done list for their wellbeing.
Shop Plans
How are you, really?
Are you making space for your mental, physical & emotional health?

Many of us struggle to find time for self-care, interests and healthy adult relationships. It often feels impossible because the priorities at the base of the hierarchy, like caring for our kids and households, are never-done. Learn how to reach the top of the Mom's Hierarchy of Needs more often.
Check In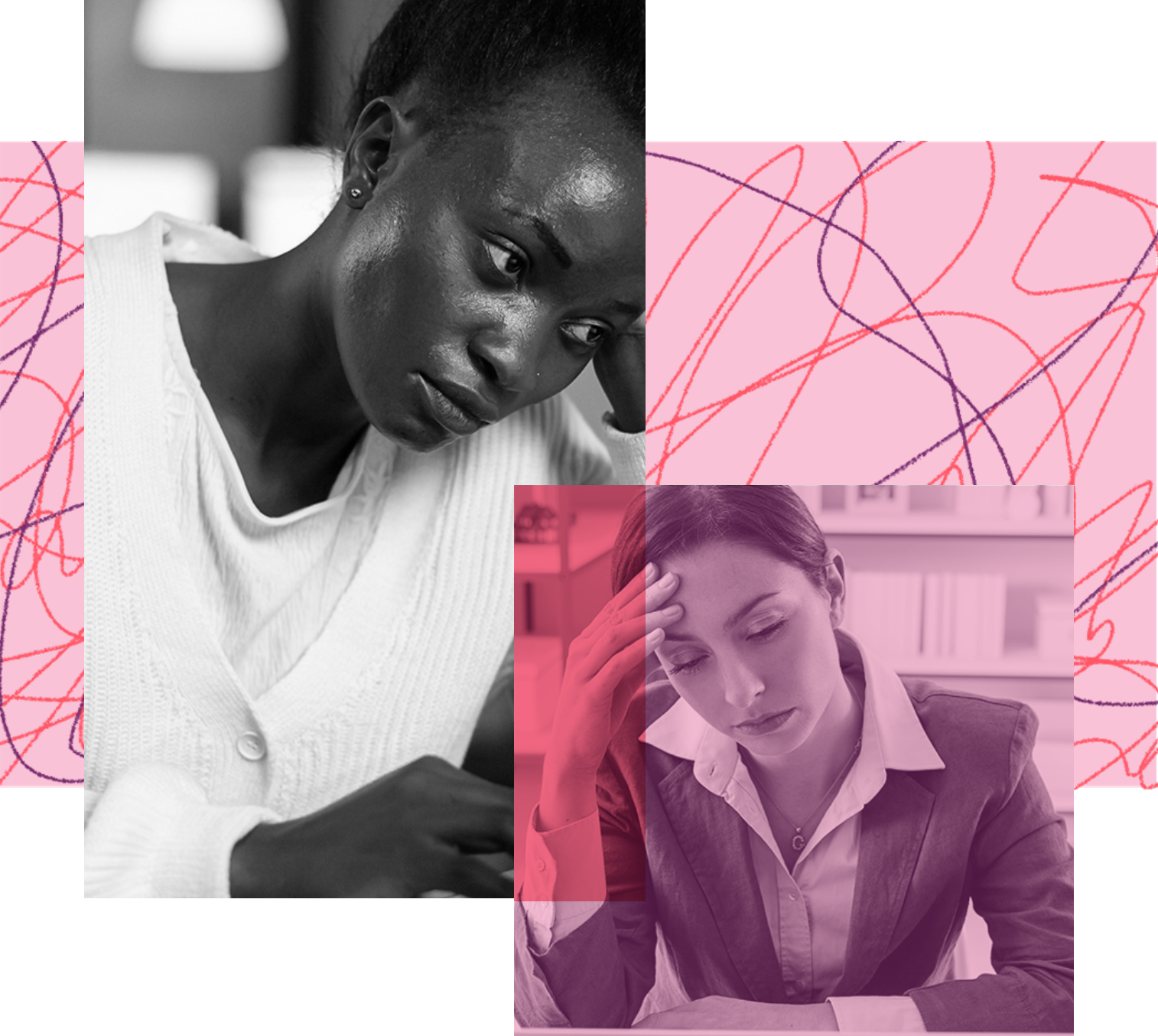 Employers,
Become Allies @ Work
Your organization and its culture, has a big impact on how happy and productive your teams are. Ready to make changes?
Learn More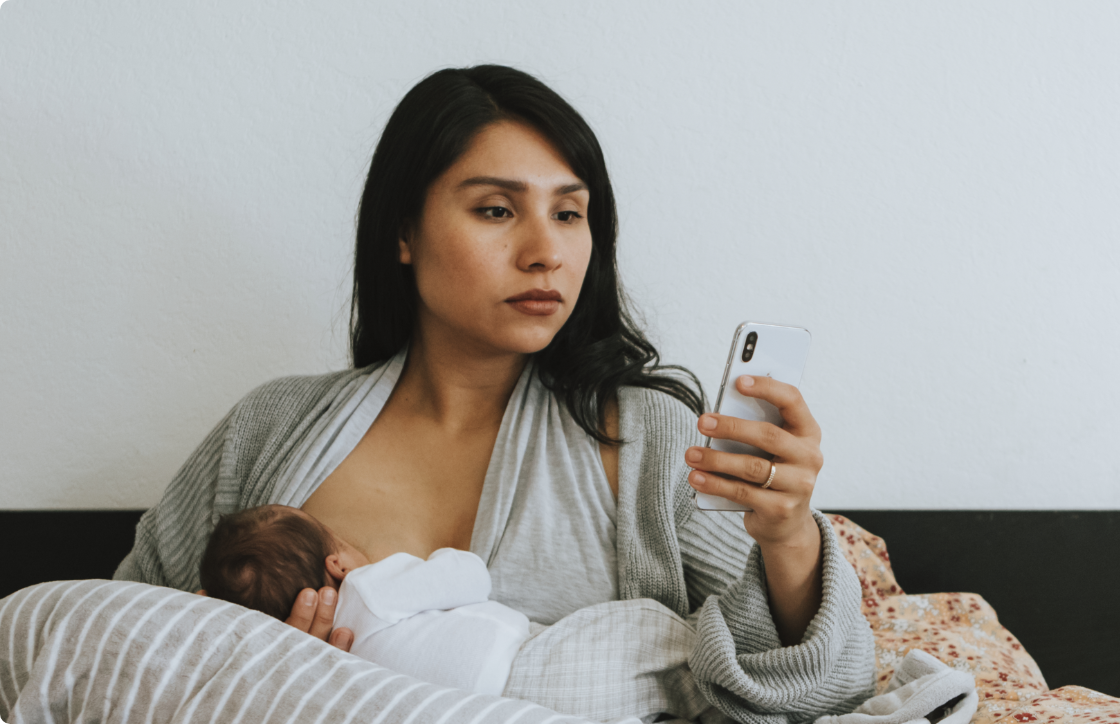 Weekly Inspiration
Will you please subscribe to our weekly inspiration to escape the "Mom box"? Expert interviews, original research & book reviews.