ALLIES AT WORK
They're working for you. Are you working for them?
Let us help you rewrite the hidden rules that exhaust and stifle your best people.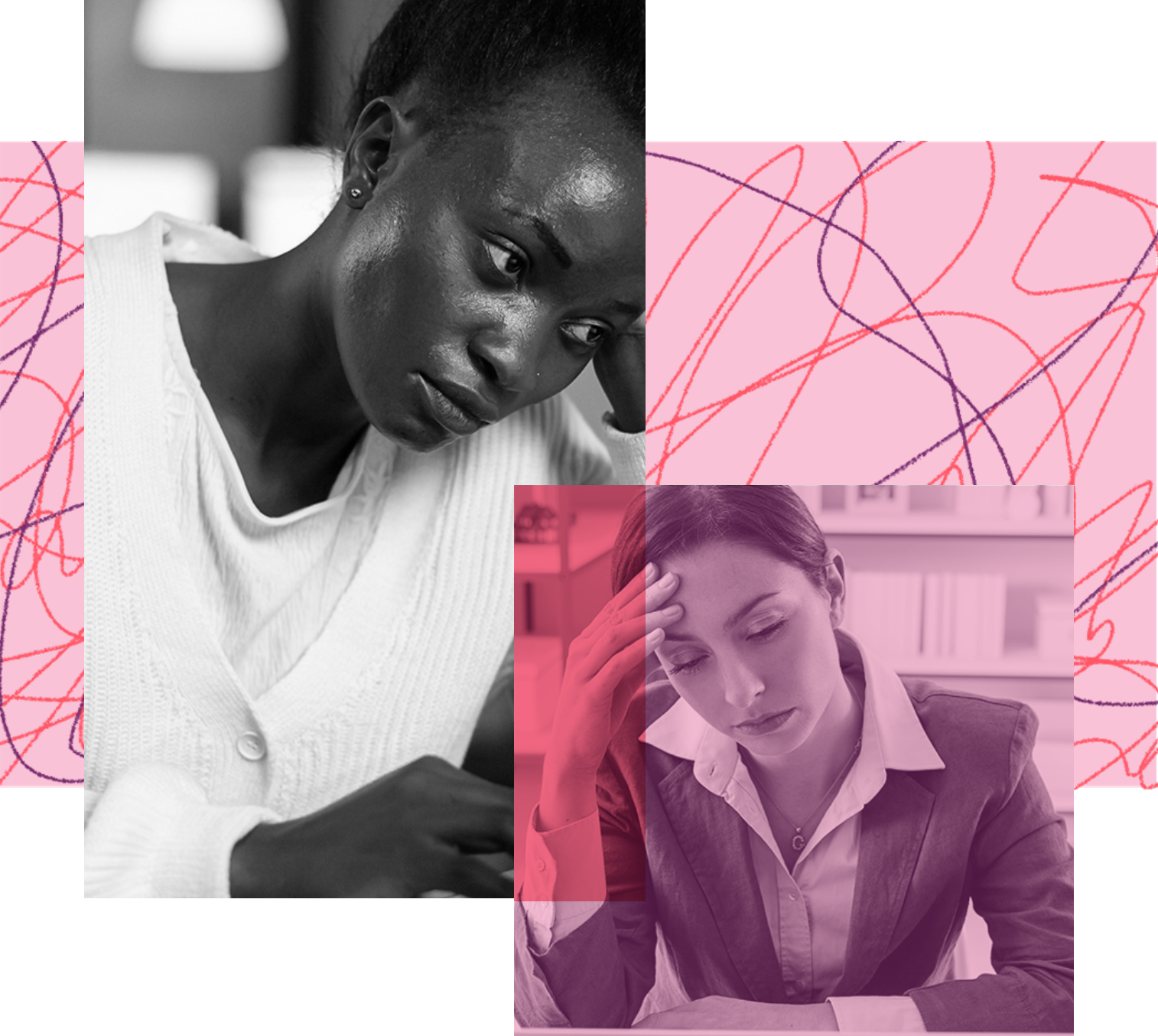 In our pandemic study:
97% of parents in our study lack the psychological safety to ask their managers for what they really need.
Nearly half (48%) cite doing 'not as well as usual' or 'terribly' as workers.
75% surveyed are doing either 'terribly' or 'not as well as usual' at self-care.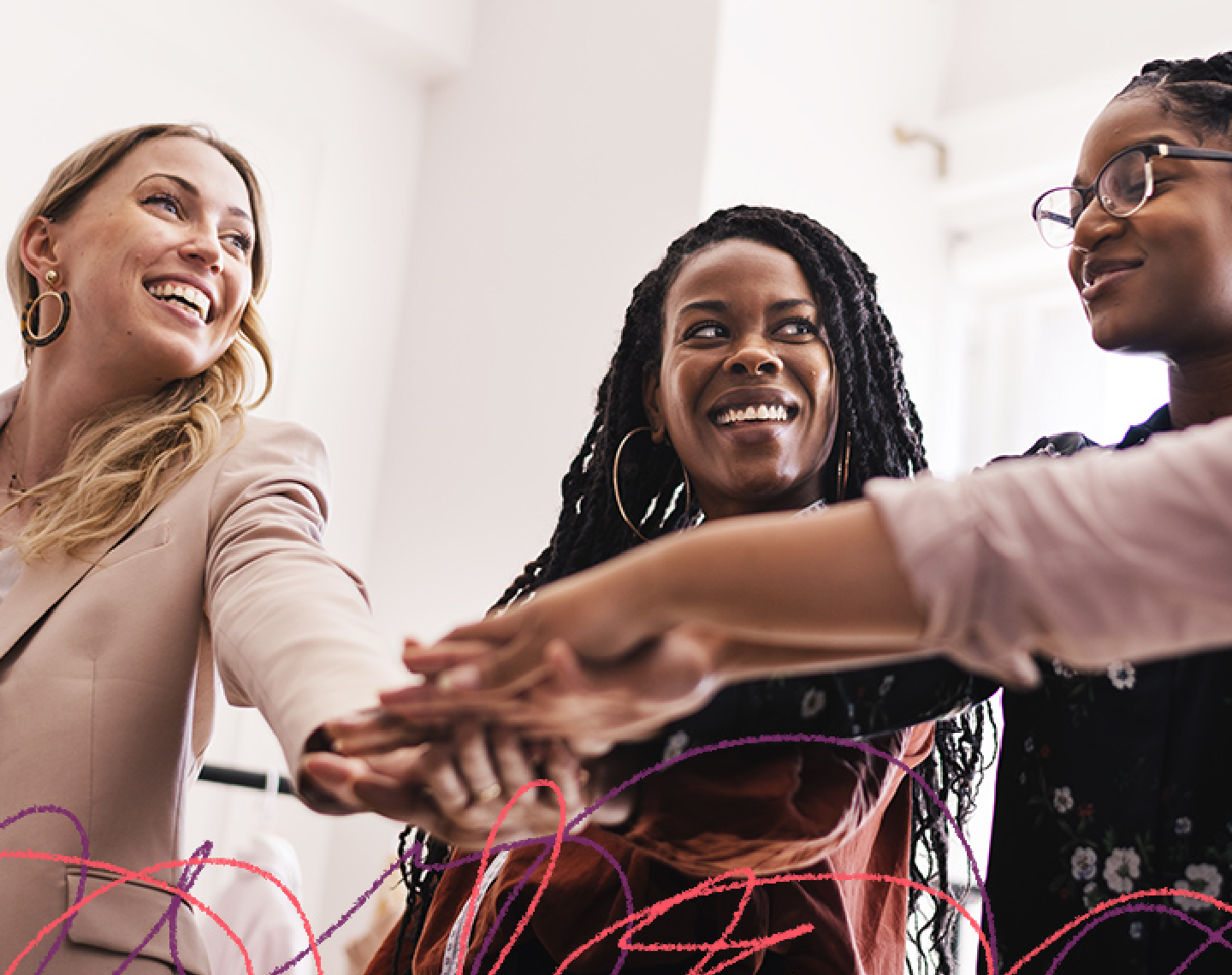 We help Human Resource, Diversity, Business and Employee Resource Group (ERG) Leaders to:
Create an inclusive social contract with your employees.
Become the workplace where caregivers thrive in leadership roles.
Create a culture where wellbeing drives performance, not burnout.
Apply an equity lens to work/life policies, benefits & cultural norms.
Prioritize actions that retain & inspire a diverse team
Let's Connect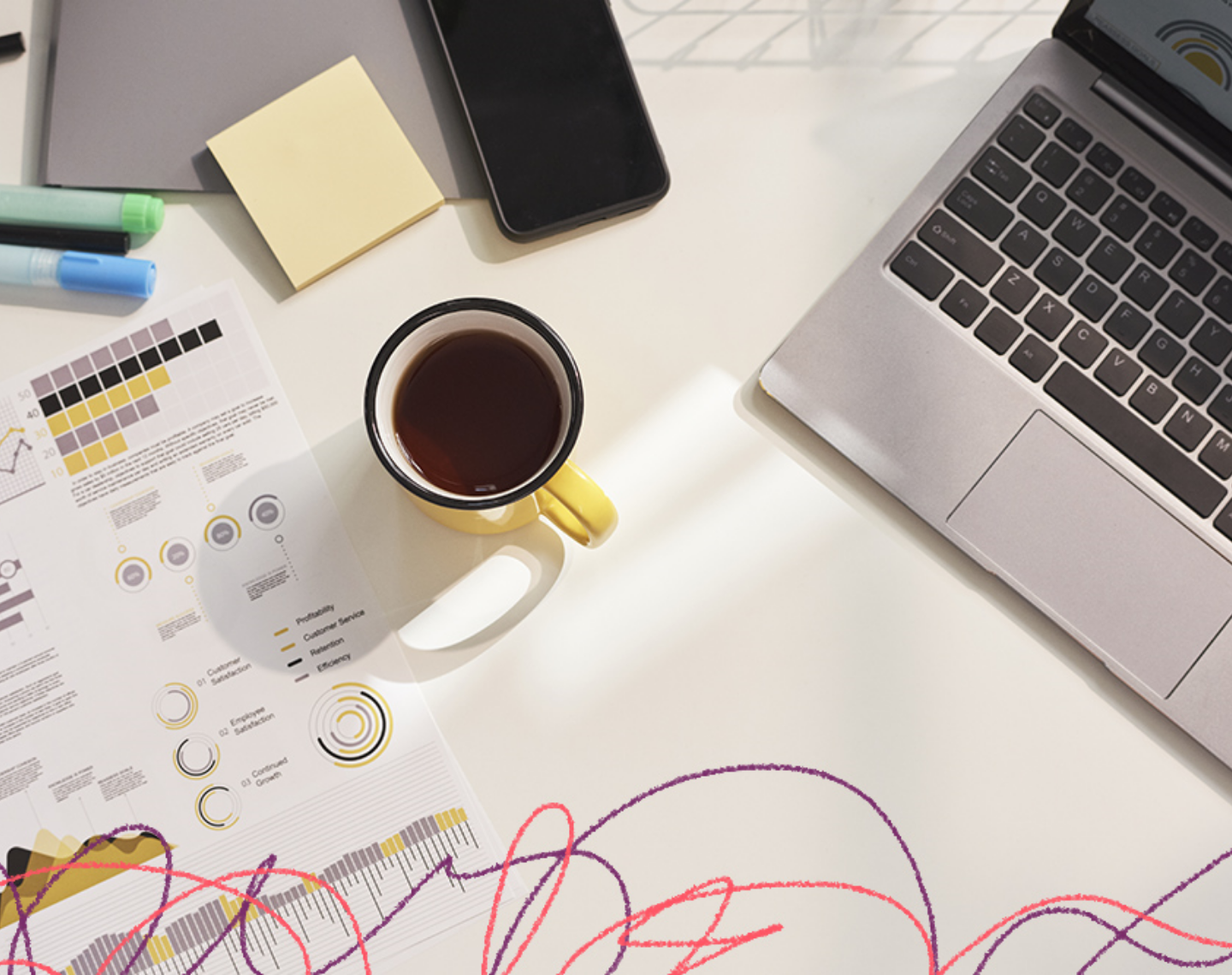 Let us build your tailored action plan:
Turnkey wellness challenges for Mothers and women who are caregivers. Segments at high risk for burnout and turnover, since the pandemic.
Live sessions that connect wellbeing to performance for employees & managers.
An intersectional approach to inclusion training for people managers.
Guidance based on data and benchmarks. No more guessing.
Insights from our proprietary studies and exclusive briefing discussions. Stay ahead of trends & surface needs proactively that employees rarely share.
Let's Connect
Are you facing these challenges right now?
"Many of our employees are completely burned out, but I don't know what to invest in first."
"We need to evolve the culture for a hybrid workforce. But there are so many hidden rules and nuances to how we do things, I need help."
"Rising stars are leaving because they lack support at home through the pandemic."
"Our Employee Resource Group (ERG) leaders need a playbook and they're too overloaded to get a plan in place."
"Most of our managers don't have kids and have no idea how to create flexibility for working parents or caregivers."
"People need financial help through Covid but I don't know how to make the business case for it."
"We're disproportionately losing women and people of color from management. And we don't know why."
We provide you
A prioritized list of critical supports and benefits employees can personalize to their situation.
Data to surface hidden rules in your workplace that kill morale and craft a new, inclusive social contract with your employees.
Live wellbeing & problem-solving sessions for employees & managers.
Programming for your Employee Resource Groups (i.e., parents, caregivers, people of color.)
Live training for managers & leaders on how to implement flexibility in ways that work for their roles and departments.
A prioritized list of benefits & subsidies, that make sense for your organization, with the business case.
We help you understand the 'whys' behind attrition for women and people of color. And operationalize inclusive practices.
Let's Connect
Why work with us?
We specialize in supporting historically overlooked employees who are at greater risk for burnout with proven techniques.
Web-based wellness challenges for working Moms & family caregivers

BIPOC woman-led, safe-space sessions for historically overlooked groups

Live keynotes & wellness sessions

Manager strategy sessions & training

Research & advisory services
Here's what our clients have said
"As a working parent, I can appreciate the mental clutter and overload experienced during Covid-19. Our Working Parents ERG recently invited @Leslie Forde, Founder of Mom's Hierarchy of Needs, to help our employees navigate and create space for their well-being both inside and outside of work.
Chief Human Resource Officer,
Tiffany & Co.

We feel So lucky to have your continued support and expertise Leslie!! Thank you for everything you do to help us grow!!
Chief People Officer at HubSpot

Thank you to Leslie Forde for our amazing HubSpot wellness challenge this month thinking about Mom's Hierarchy of Needs. It all helps.
Customer Success Manager at HubSpot

"Huge thanks to the incredible Leslie Forde for her presentation today on overcoming the mental clutter of Covid with Balancing Act@State for the Department of State's TalentCare month! Thank you Leslie for your continued leadership in the work-life space and inspiring ideas!"
Diplomat,
US Department of State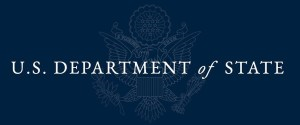 "Such a great meeting! Best hour I've spent in a while. Thanks, Leslie …and BalancingAct!"
Innovation Leader,
US Department of State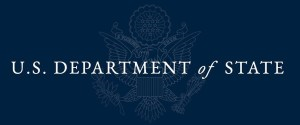 A note from Leslie Forde, our Founder
I began the Mom's Hierarchy of Needs research, when I burned out, after returning to work when my second child was born. No one wants to choose between their wellbeing and their career. I've learned that my proprietary research frameworks help individuals focus on their wellbeing and employers create inclusive, flexible work cultures.
Learn more about Leslie.
Schedule a 30-minute audit of your caregiver supports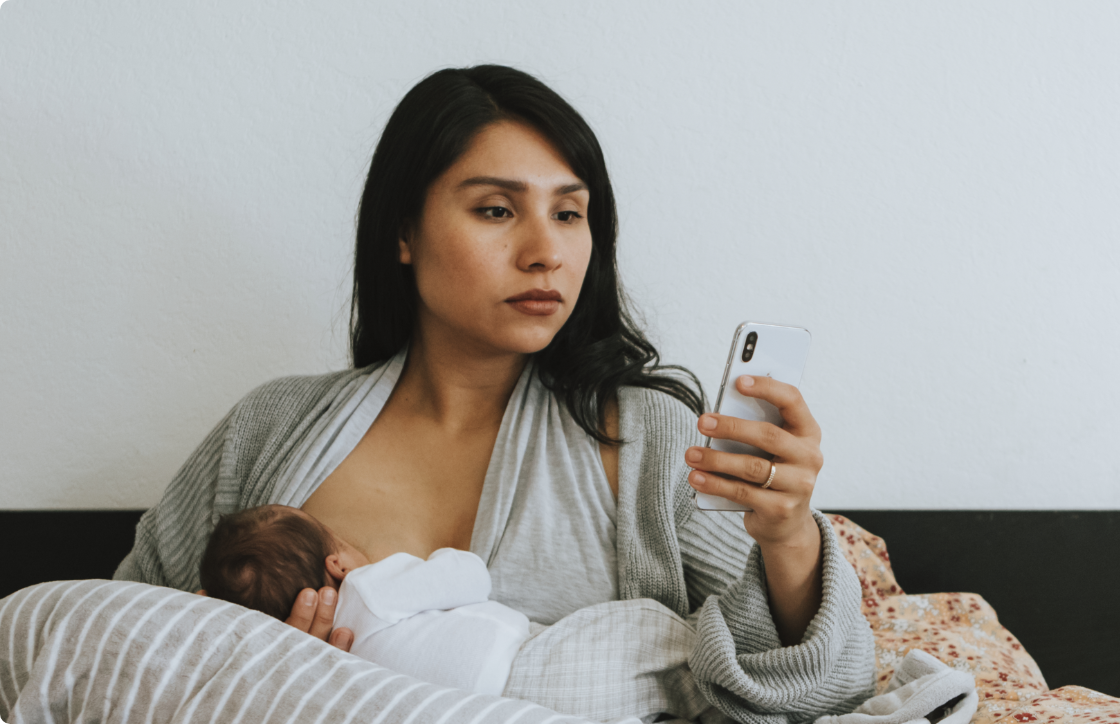 Weekly Inspiration
Will you please subscribe to our weekly inspiration to escape the "Mom box"? Expert interviews, original research & book reviews.